Website Design, SEO and Digital Marketing in English and Spanish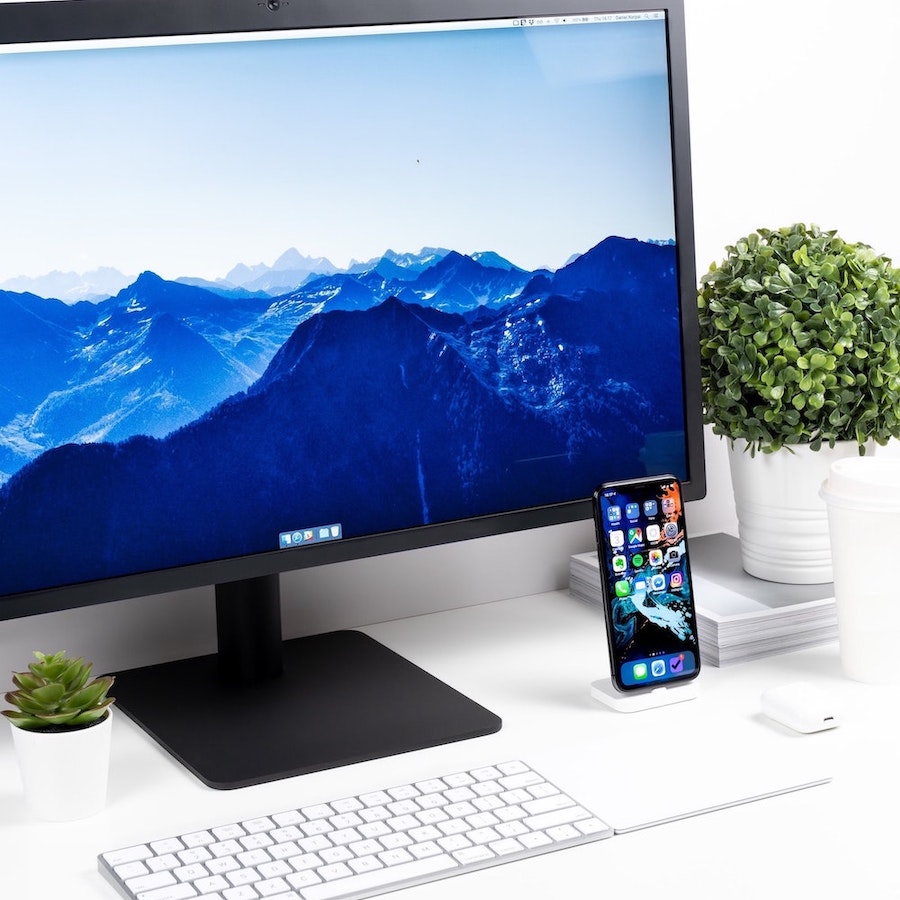 Let us turn your ideas into an amazing custom website design
We design everything from a simple website to a complete ecommerce online store. You will get a modern, attractive and fully functional website at an affordable price. We are based in Temecula, California, providing web design and SEO services to customers worldwide.
We deliver websites that are fast to load and have responsive designs that look good on all devices.
Temecula Web Design and SEO Digital Marketing Agency
Besides website design and development, Bretzen LLC is also a full-service SEO digital marketing agency.
Careful Search Engine Optimization (SEO) is always our priority. This will improve your search engine ranking and increase the amount of traffic that your website receives.
In addition, we provide a wide range of other services including pay-per-click (PPC) advertising, content writing (copywriting), social media marketing, email marketing and much more.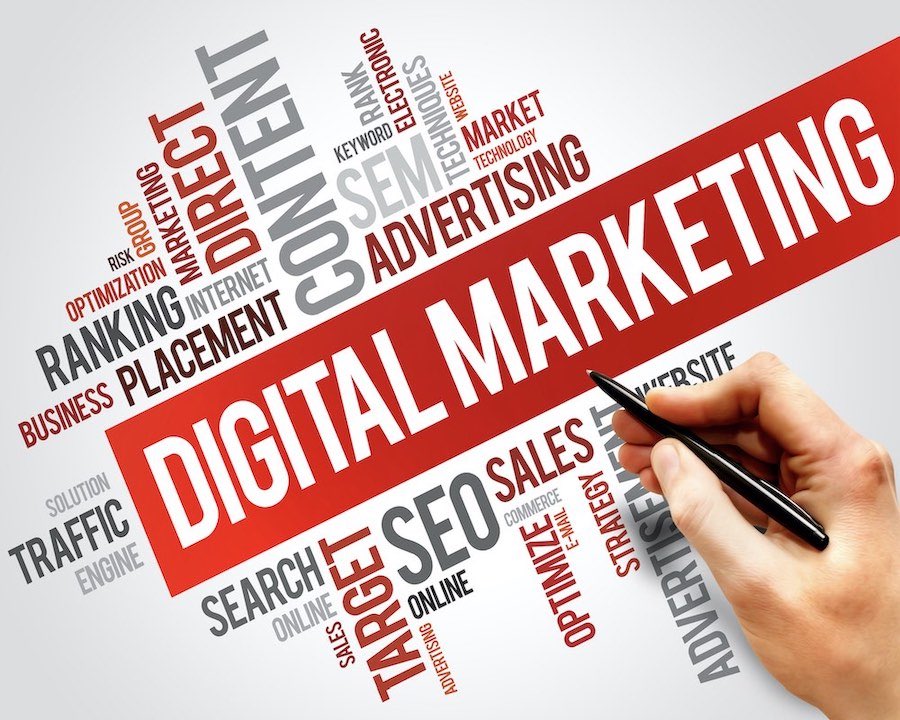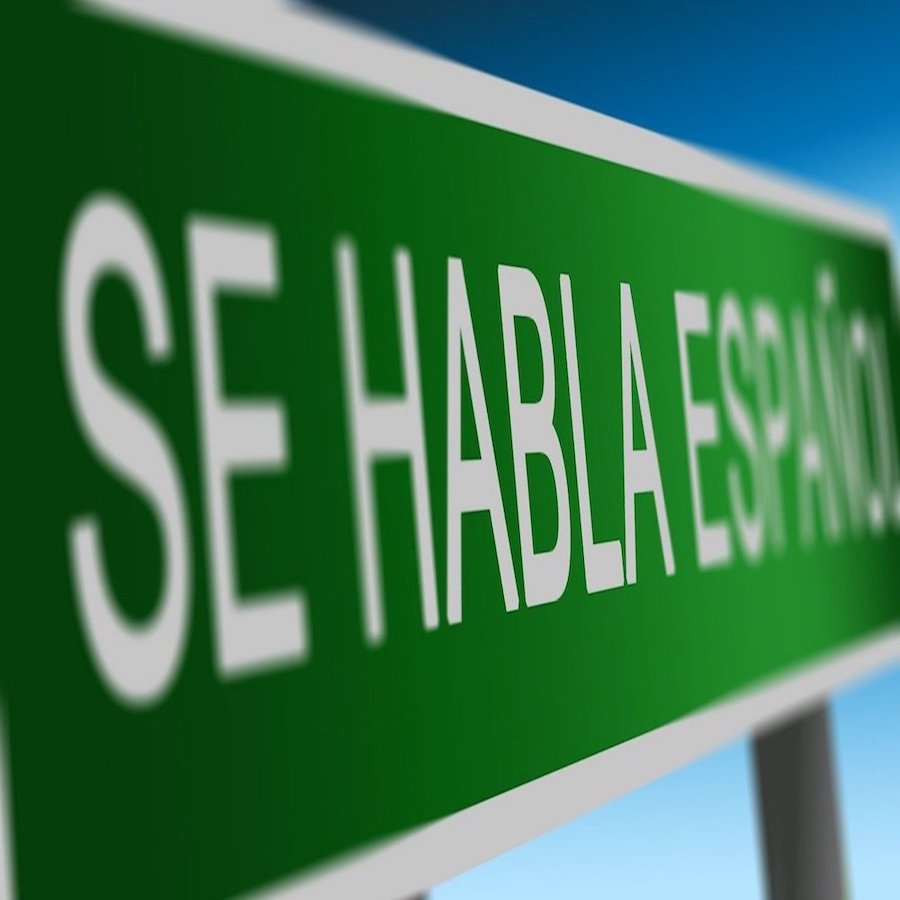 We specialize in bilingual English - Spanish websites
A bilingual website can help you tap into the huge Spanish speaking market. According to Wikipedia, 10 percent of the 500 million Spanish speakers worldwide live in the United States. That's a huge market of people that would be very pleased to receive information in their native language.
If you already have a website, we can use it as a basis for an English and Spanish website. We can also create a bilingual website from scratch.
Being fully bilingual and bicultural (United States and Mexico), we will design a website that appeals to both audiences. Instead of just translating word for word, we re-write your entire website to avoid awkward translations.
Furthermore, we have mastered the tricky task of creating bilingual websites that rank well in the search engines. There's a lot more to it besides just translating and publishing a website. 
Audit your existing website
Let us take a look at your website to see how its ranking on Google and other search engines. It probably has issues that are preventing it from ranking better. 
For example, it should look good on smartphones. If it doesn't, you won't rank as high in the search engine results. As a result, you will receive less free organic traffic.
We check a long list of items to see where improvements need to be made. You will receive a detailed report after we review your website to see what needs to be improved. Based on that, we will offer you our best solutions.
It might entail updating your web design and using the latest SEO (Search Engine Optimization) techniques.
Contact us to request a diagnosis of your website today.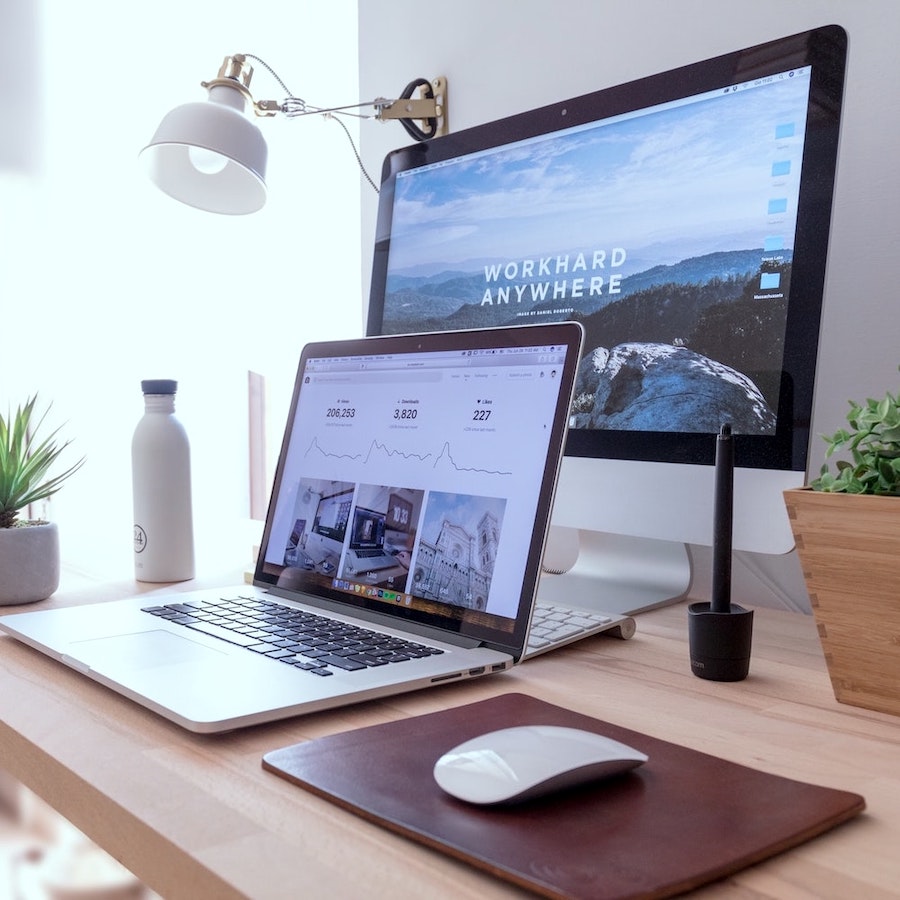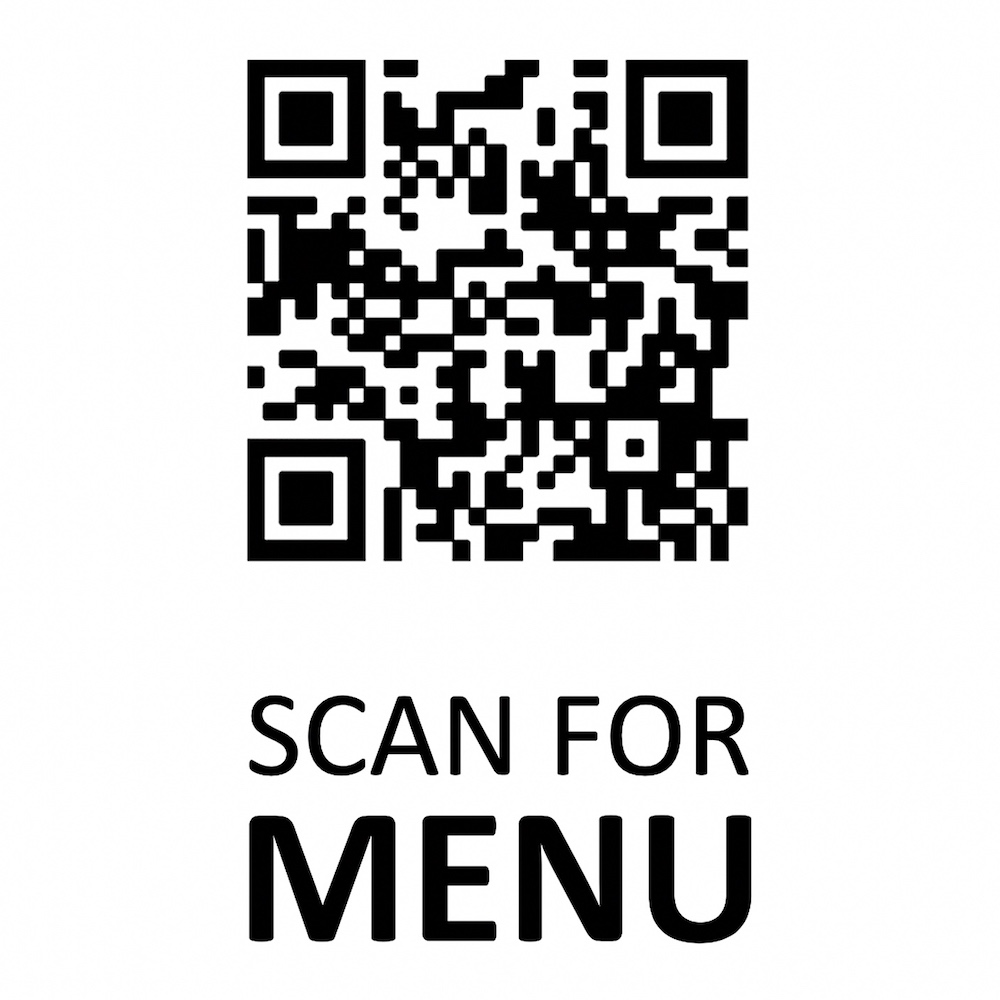 QR Code and Menu for your Restaurant
A QR code that your restaurant's customers can scan with their smartphone is a great way to avoid using physical menus. Firstly, it helps your restaurant comply with health guidelines. Secondly, it saves you money that you would otherwise spend on printing physical menus. It also saves you time spent on cleaning menus between customers.
An online menu has many benefits. For example, photos of each menu item can be included. Also, much more information can be shown as compared to a printed menu.
Furthermore, other features can be included as well. For instance, we can set up your menu so that orders can be placed online. In addition, allowing your customers to pay online is another option.
Contact us to see the solutions that we can provide for your restaurant.
"I am very satisfied with Bretzen's excellent work in creating my website. The end result was more than I expected!"
Without a doubt, putting myself in the hands of Bretzen for my website development was the best decision I could have made. The final result exceeded my expectations. Michael worked with me one-on-one, offering his suggestions and ideas. His attention to all my website's details was fabulous. Thanks to all this, I have received very good comments regarding my website. I can certainty say that they are reliable and I recommend them.
Would you like to start a project with us?
Get in touch to see how we can help you succeed online.